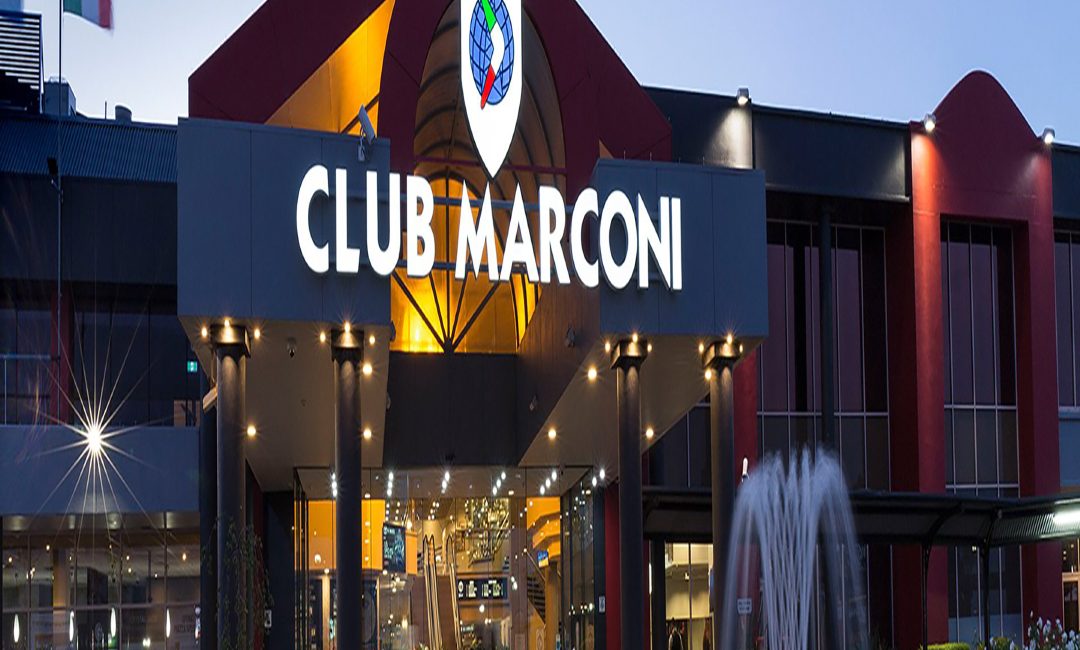 The Poker Palace
If you're looking for the finest game of poker that Sydney has to offer, look no further. The Poker Palace offers a wide variety of tournaments and sit & go's catering to all price points.
One of the only places in Sydney to offer fully dealer dealt poker, The Poker Palace hosts the most professional staff in the business, so you can rest assured that your game will go off smoothly and enjoyably!
With tournaments running three times a week, why not come on down and try your hand at a spot of cards and see if lady luck is on your side!
Restaurants
One can find various restaurants at Club Marconi which serve a wide variety of cuisines. Should Italian take your fancy, visit Cucina Galileo. Located directly opposite the Poker Palace, this Italian known not only for its great food but also friendly atmosphere is a great place to eat.
If your palette is more orientally inclined, Crystal Jade is the one for you. Serving a wide range of Chinese dishes, you'll be left leaving with a sweet taste of satisfaction.
Finally the Piazza offer a mix of all different types of dishes, from salads, to pizzas and steaks. With plenty to choose from on this menu, you'll be sure to find something to whet your appetite!
Live Sport Coverage
Live sport coverage is currently restricted due to COVID regulations. Under normal circumstances, Club Marconi hosts a wide coverage of sporting events from NRL to soccer. The Melbourne Cup will be shown on 3rd November in an event that is not to be missed!